NU Teams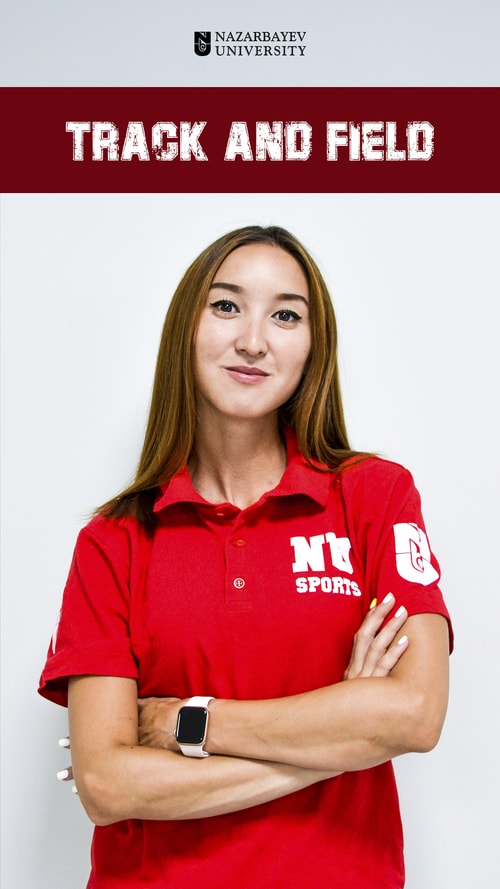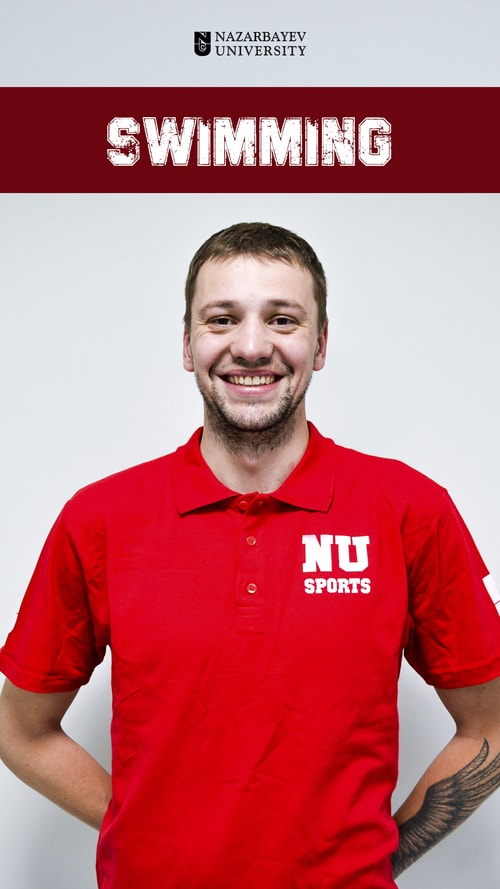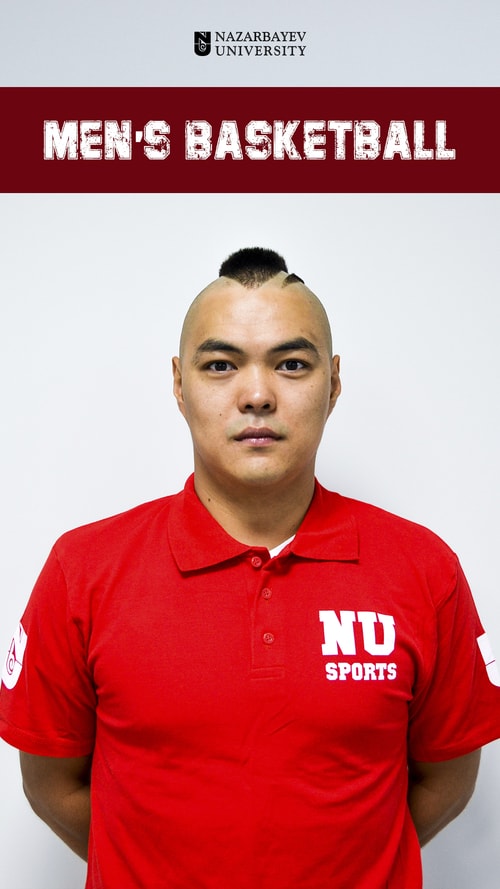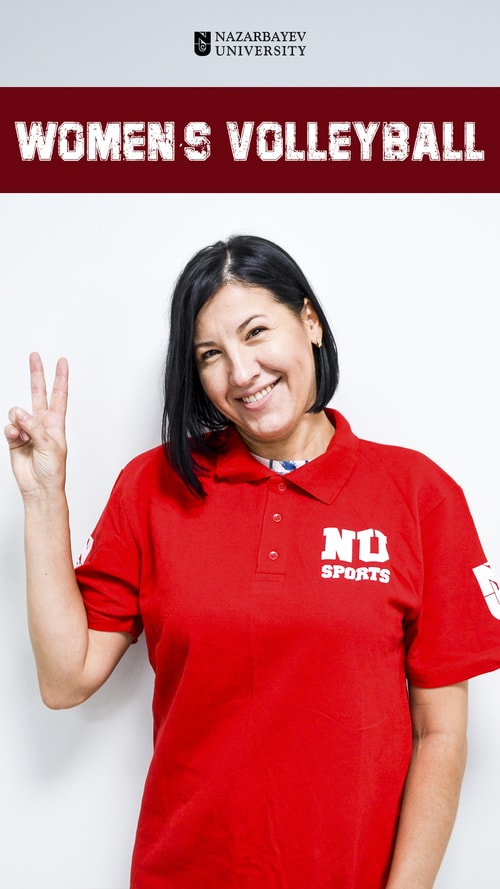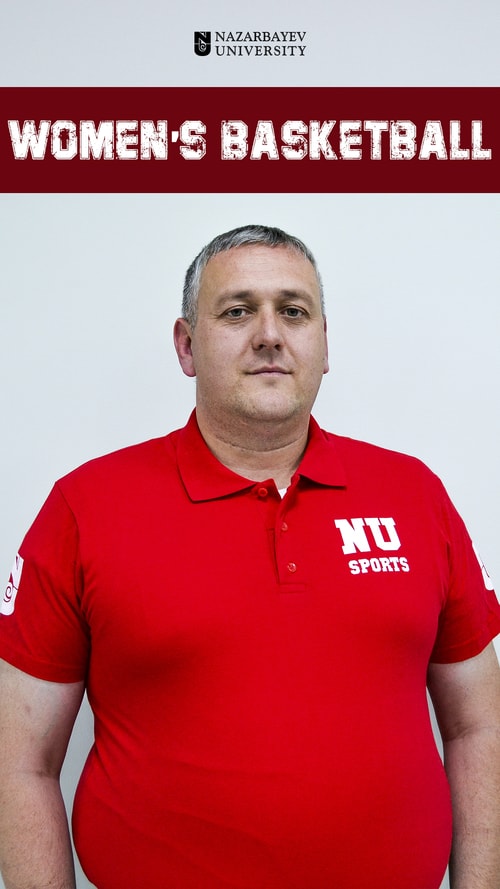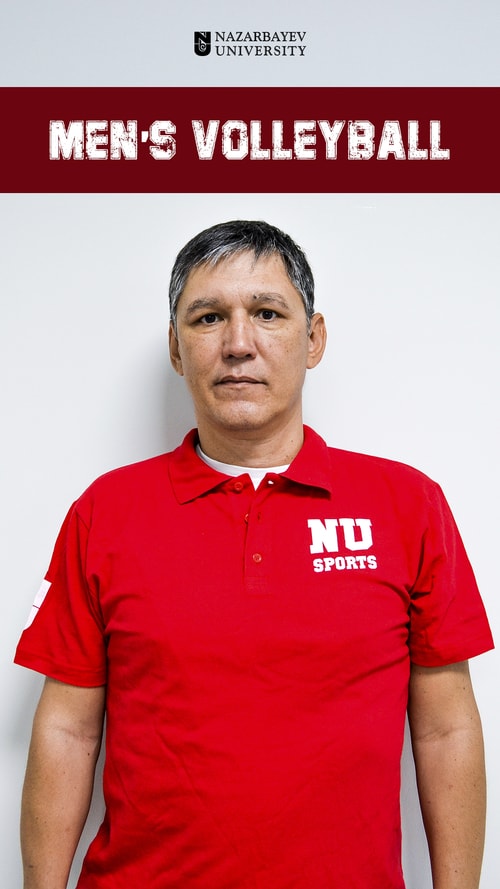 For information on NU Teams and other questions contact:
Specialist, Center of Sport and Physical Education, Alinur Mirassov at: +7 7172 694 542, email: amirassov@old.nu.edu.kz, nuathletics@old.nu.edu.kz.
Access to sports facilities is allowed only to visitors with NU ID and a valid sports pass. Please have your identification documents with you when visiting Sports Center or other NU sports facilities.