Advanced training programs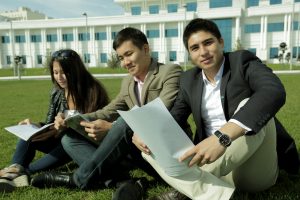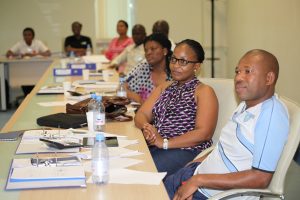 The purpose of our Executive Education Programs is to provide policymakers with the tools and the skill-set they need to tackle the complex issues in a dynamic world. By participating in our programs, public sector professionals become stronger leaders, effective managers and highly capable policy makers.
The Nazarbayev University Graduate School of Business (NUGSB), in partnership with Duke Corporate Education, created this training program for top and mid-level managers to broaden and deepen their knowledge and expertise.  
Professional Development Programs of GSE provide an opportunity to update knowledge and improve professional skills of school teachers and university faculty, heads of educational institutions, specialists of the Ministry of Education and Science, as well as Advisory Board members of universities in Kazakhstan.
Nazarbayev University, School of Medicine, announces the start of reception of documents for admission to the Nursing Professional Development Program.